I used to live on a farm in Asheville, from the ages 13-15. I left shortly before my 16th birthday, but I never forgot how awesome fresh vegetables tasted in comparison to what you get out of a can. Matt and I were supposed to start our garden this year, but sadly, it didn't quite work out the way we hoped. So, we settled for the farmers market.
Ingredients:
1/2lb Fresh Snap Beans. (Green beans)
8-10 Baby Red Potatoes
1 small onion
3 cups Pork stock/broth
1/2 stick SALTED Butter
3 small cloves of Garlic
Here is a look at the way your green beans, fresh from the market (Baby reds too for that matter)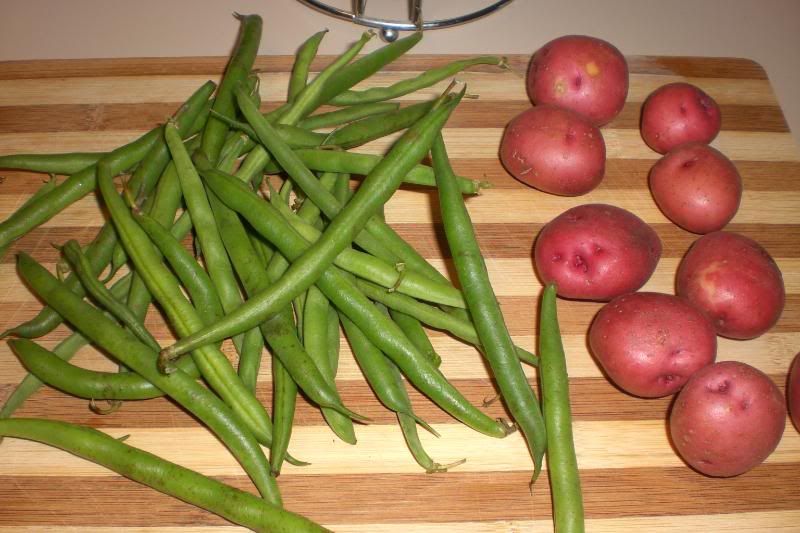 1. Put pork stock in a medium pot to boil
2. Snap your beans, ends off, then snap in half, then rinse (kids can help!)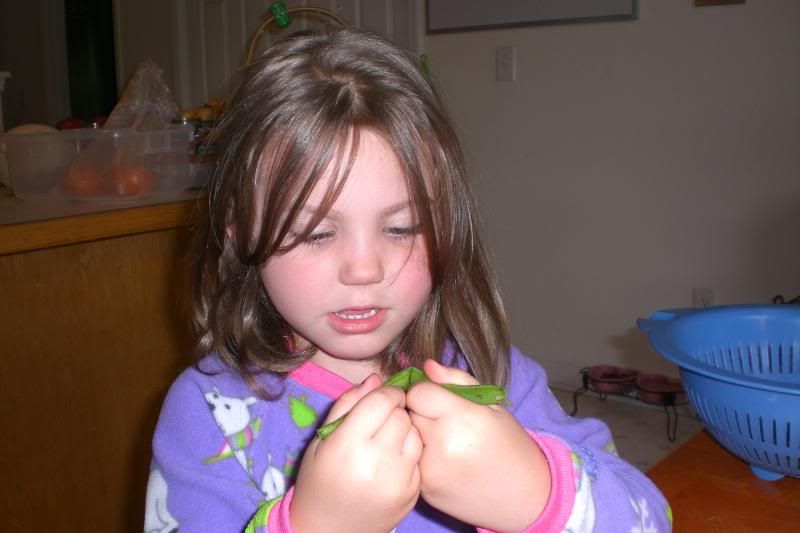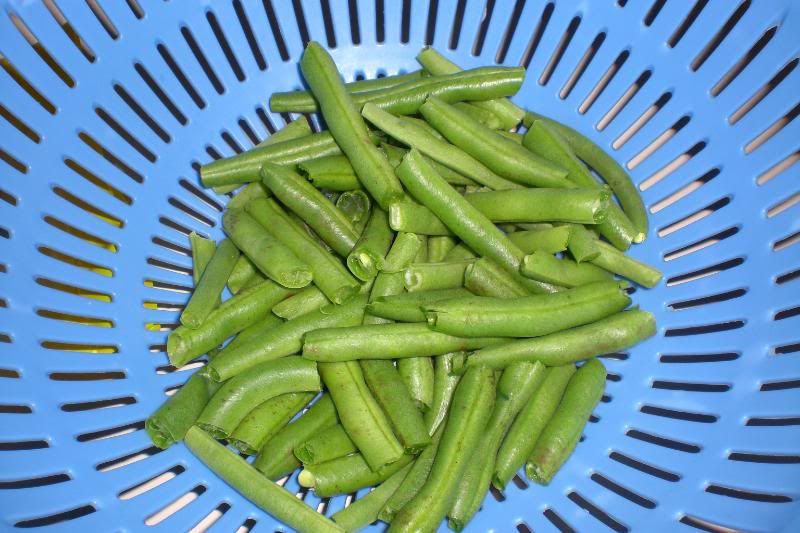 3. Slice potatoes in half or quarters
4. Slice onion into circular strips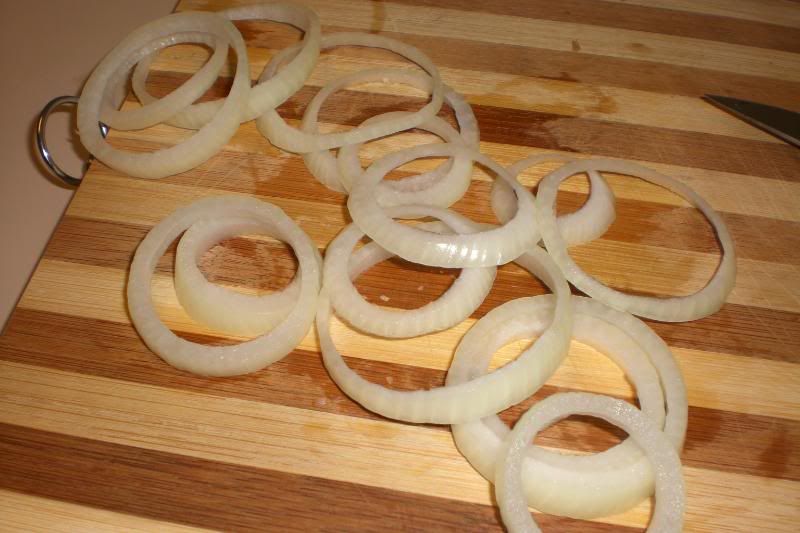 5. Place onion and green beans in boiling pork stock for 10 minutes, covered.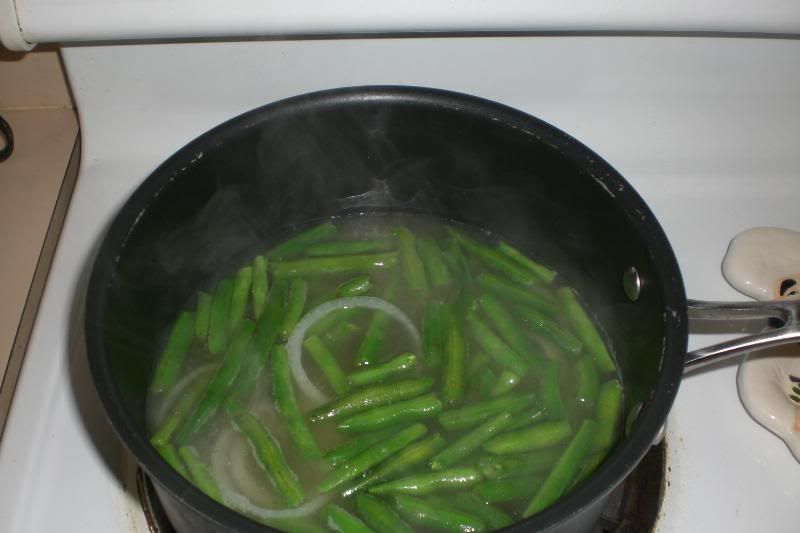 6. Uncover and place in halved red potatoes.
7. Cover and simmer for an additional 30 minutes, making sure to check potato tenderness.
8. Drain the broth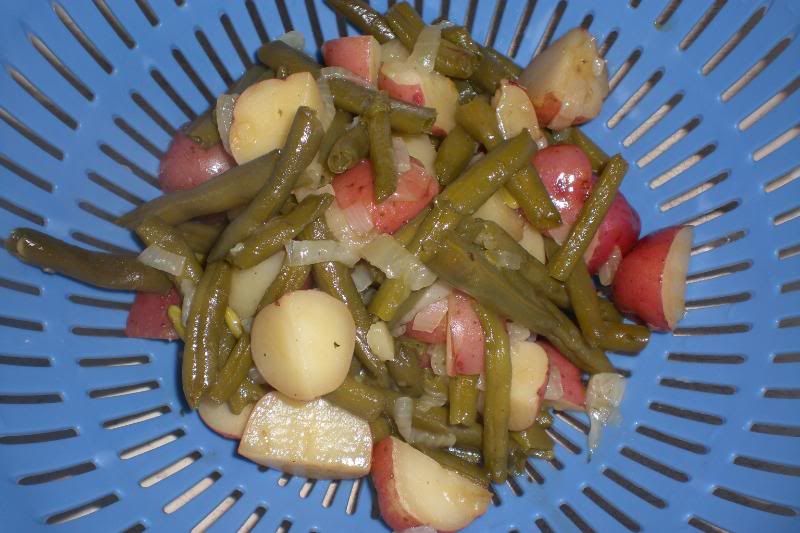 9. Mince garlic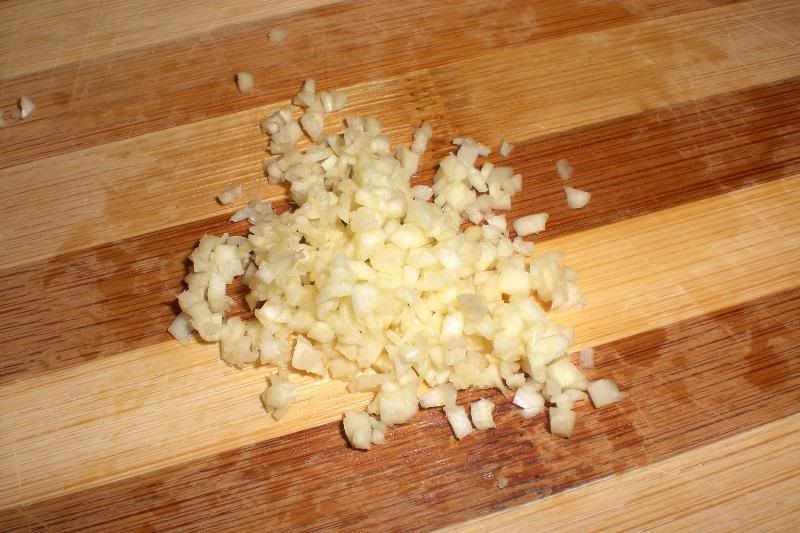 10. Melt 1/2 stick of salted butter in pot and add minced garlic
11. Toss with veggie mix
12. Spoon into serving dish and enjoy!
RECIPE TIP: If you prefer a crunchier green bean, do not cook them for 10 minutes alone. Just cook the 30 minutes with the potatoes. They will have a nice "snap"