Once you have made your own Alfredo Sauce, you will never, never ever, want to buy it from a jar again!
Ingredients
2Tbsp Cream Cheese
1 Stick of SALTED Butter
1cup Freshly Shredded Parmesan Cheese
1 Pint Heavy Cream
2 Cloves Garlic, minced
1 Box Fettuccine Noodles
1. Melt butter and cream cheese in large skillet on medium heat
2. Mince Fresh Garlic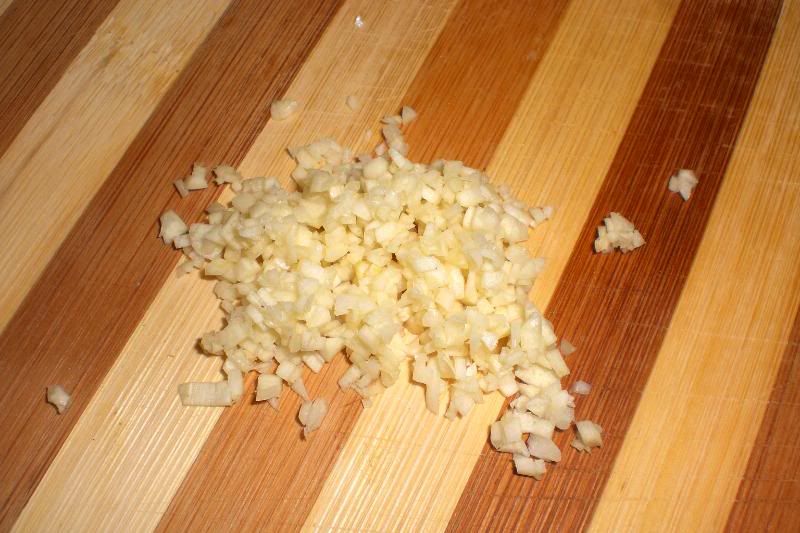 3. Shred Fresh Parmesan Cheese
4. Once butter and cream cheese are melted, add heavy cream and garlic
5. When the cream is well heated, add in parmesan cheese, in 1/4 increments, stirring in slowly
6. Stir frequently for 15 minutes, until parm. cheese fully melts. This is a long process, but well worth it.
7. Toss with pasta, and serve! (we added grilled chicken)