I love Olive Gardens Stuffed Mushrooms. They are almost the only reason to go (bread sticks and salad aside of course). However, you get 6 mushrooms for $7. With this recipe, you get 16, for about $5.
Ingredients:
16 baby Bella mushrooms
1 green onion, chopped
1 Egg
1/2 tsp Minced Garlic (mince yourself, or use pre-minced)
1/8tsp Garlic Salt
1/3cup Italian Bread Crumbs
1tsp Oregano
1Tbsp Melted Butter (cooled)
2Tbsp Freshly Shredded Parmesan Cheese
4Tbsp Grated Italian Blend Cheeses (yes, bagged cheese. Seriously, it's cheaper and easier)
1Tbsp Old Bay Seasoning
Garnish:
1/4cup Italian Blend Cheeses
1/2 cup Melted Butter
Parsley Garnish (if wanted)
1. Preheat oven to 350.
2. Wash your mushrooms
2. Pull off stems and dry the shrooms
3. Chop green onion
4. Drain clams, set aside 1/4 clam juice
5. Use food processor or blender and mix together the following: Clams, g. onions, minced garlic, garlic salt, 1Tbsp butter, oregano.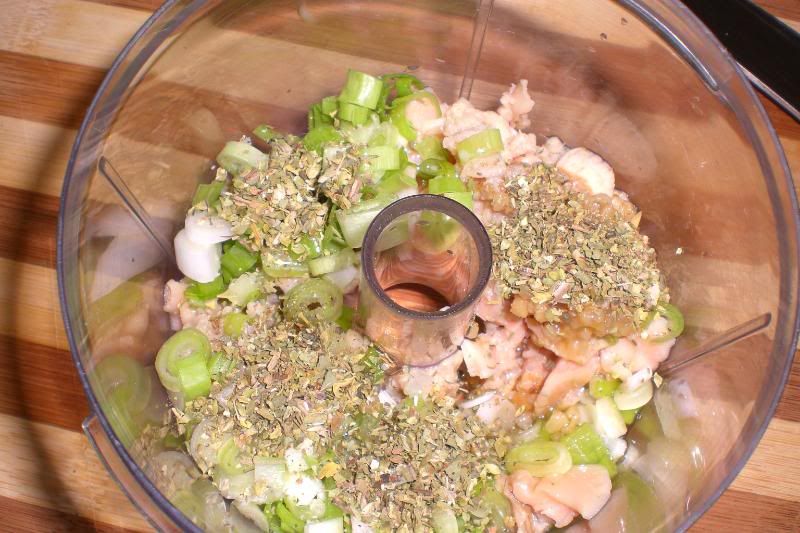 6. After that's mixed, add bread crumbs, egg, and clam juice. Mix again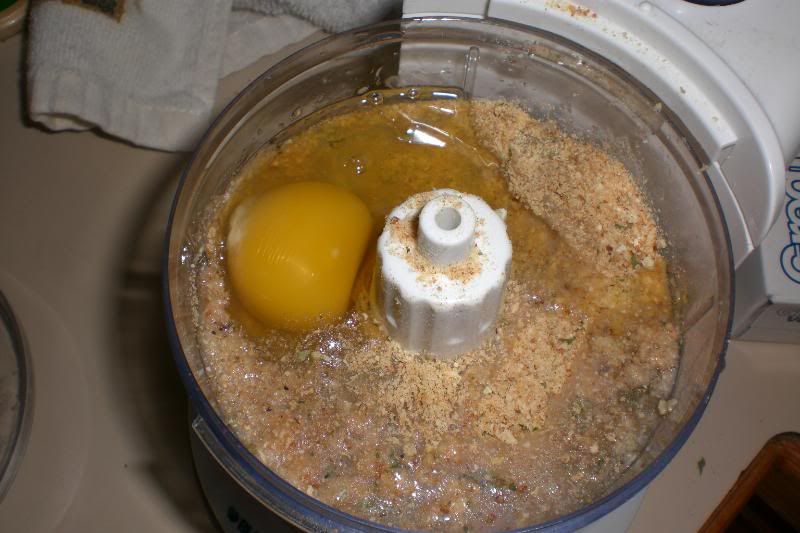 7. Spoon into a small bowl, and mix together with the 2Tbsp parm and 4 Tbsp italian cheese blend, along with 1Tbsp Old Bay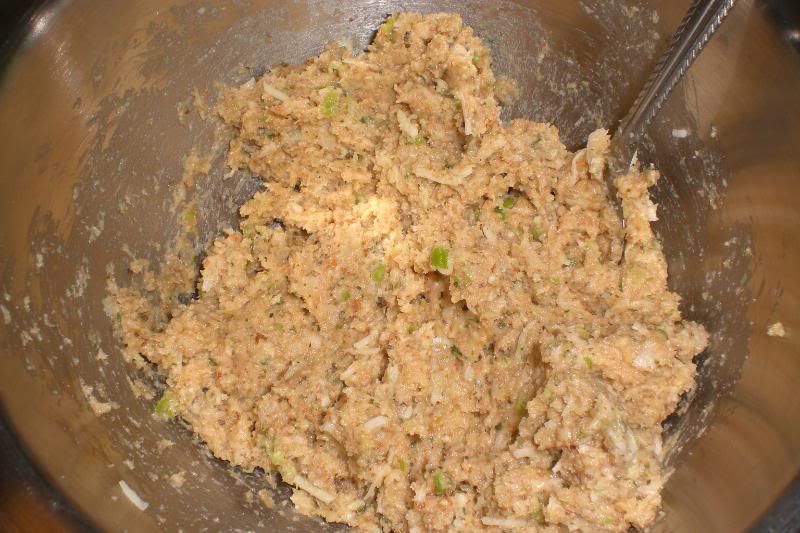 8. Add about 1 1/2tsp of stuffing to each shroom and place in 9x13 lightly greased baking dish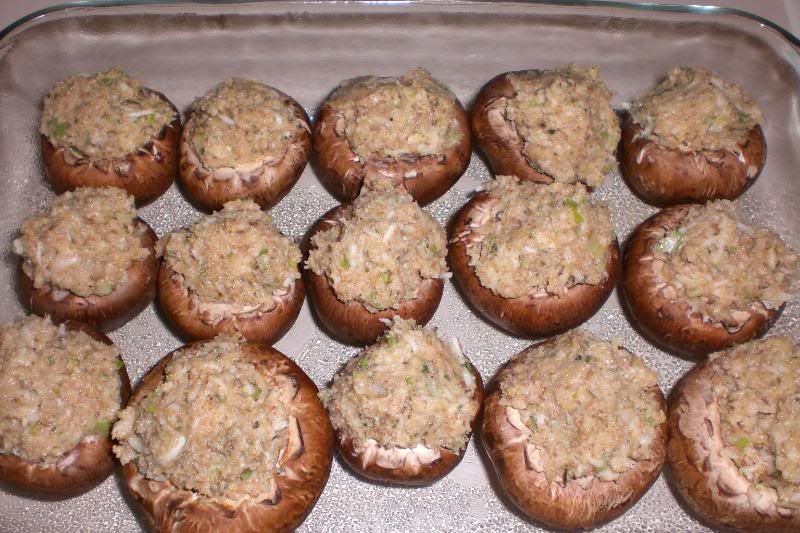 9. Pour 1/2 cup of melted butter (1 stick) over the shrooms, cover, and place in oven for 38 minutes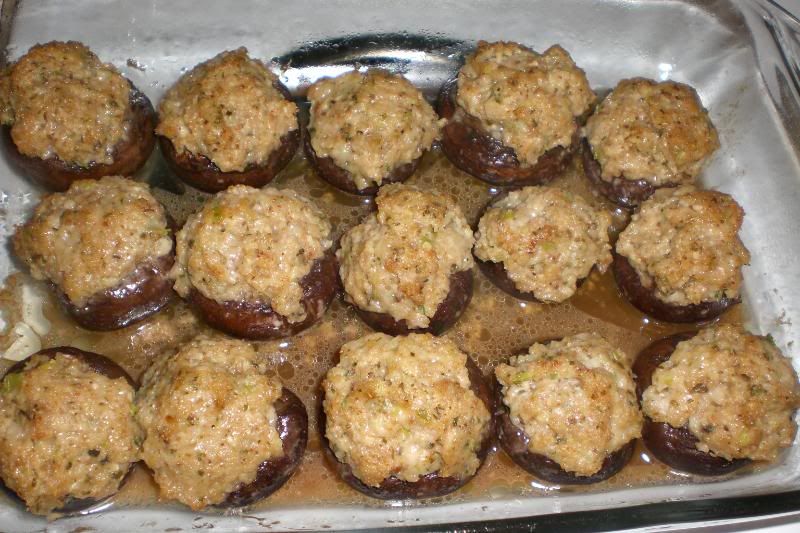 10. After 38 minutes, pull from oven, and sprinkle with remaining cheese. Place back in oven until the cheese melts.
11. If wanted, sprinkle with parsley and serve hot!