2 Chicken Breast
1 Small Onion
2 Poblano Pepper
2 Jalepeno Pepper
2Tbsp Oil
16oz Sour Cream (separated)
10 Corn/Flour Tortillas
16oz Shredded Monterrey Jack Cheese (separated)
1 Cup Milk
2 Tbsp Flour
OPTIONAL
Chipotle Seasoning
Salt and pepper
1. Pre-heat oven to 400 degrees
2. Boil chicken for 45 minutes with salt, pepper, and chipotle seasonings, drain, cool, and shred.
3. Dice your peppers into large pile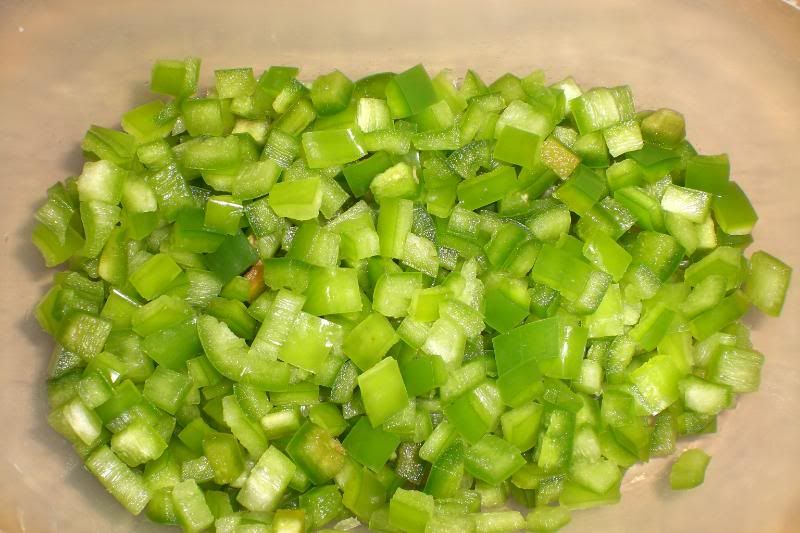 4. Dice Onion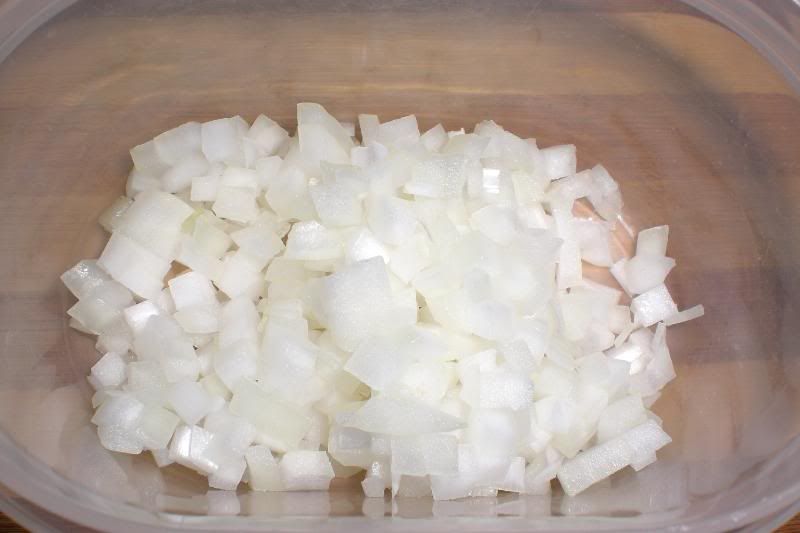 5. Saute 2/3 of the peppers with onion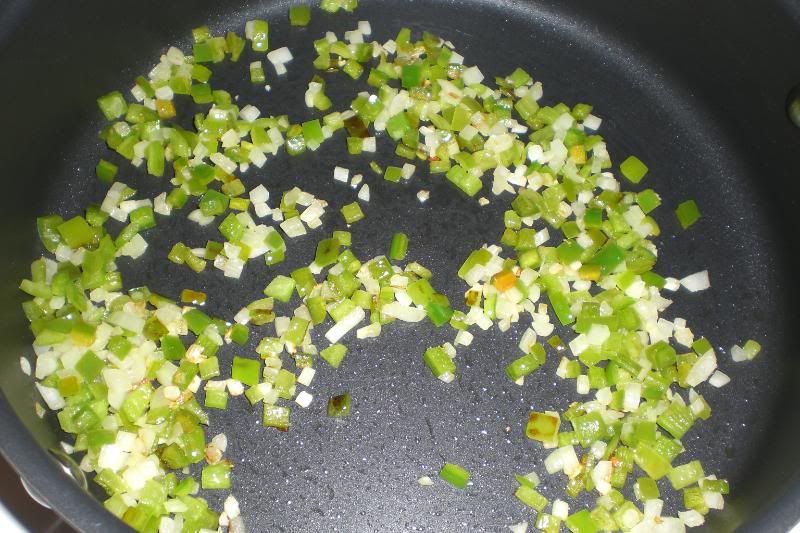 6. Mix sauted peppers and onions with chicken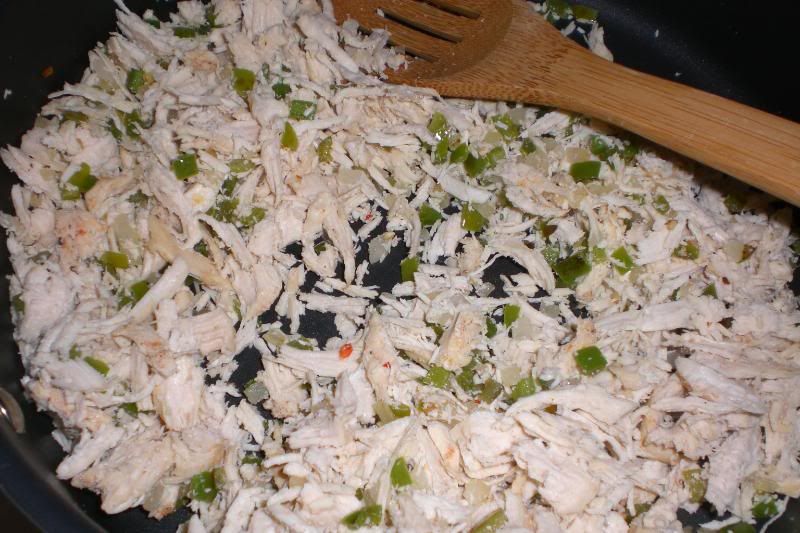 7. Mix in 1/2 cup of sour cream and 1 1/2 cups of cheese with chicken and peppers.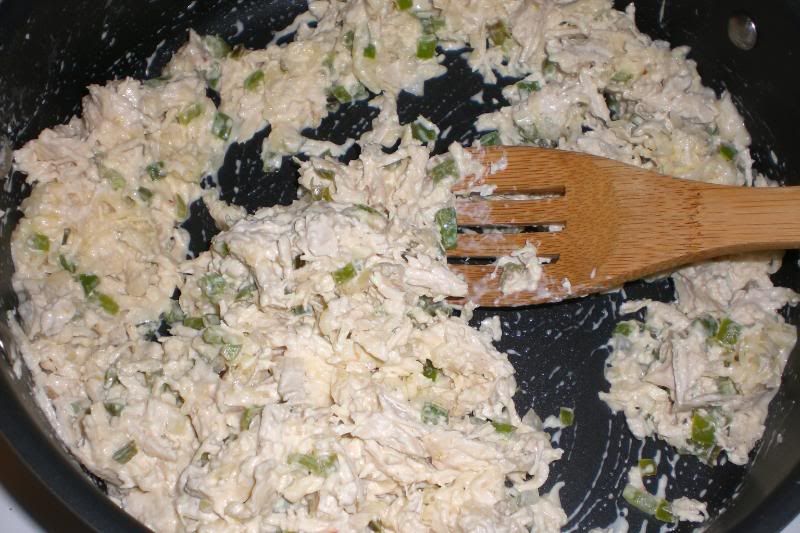 8. Lay Flour/corn tortilla flat, and spoon in mixture. (I used a white corn as well as a flour tortilla. I prefer the taste of flour. The corn is smaller)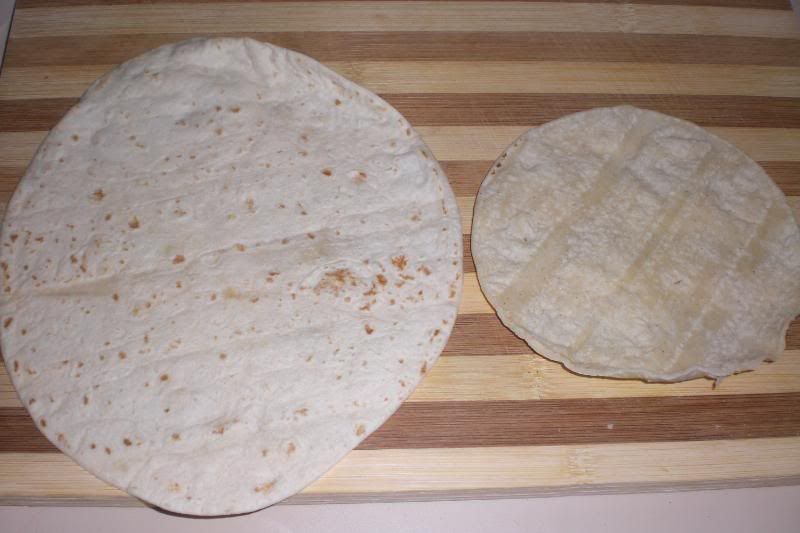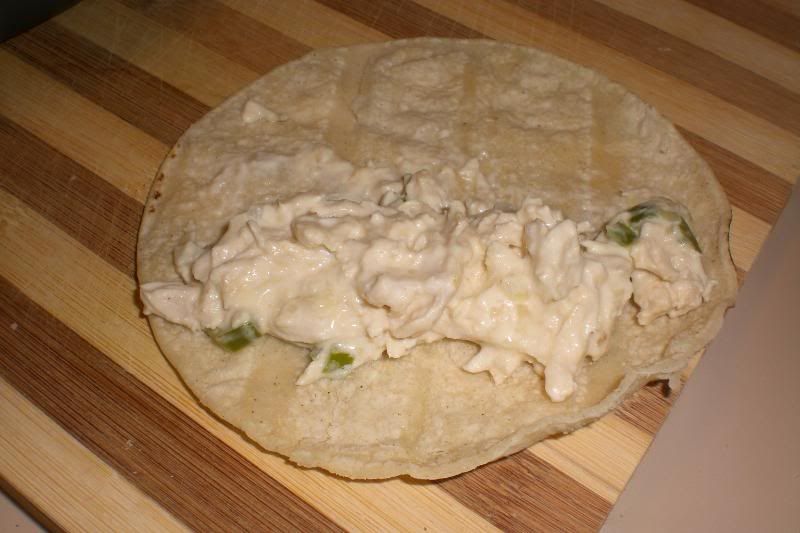 9. Roll up and place seam side down in large baking dish
Corn Tortilla: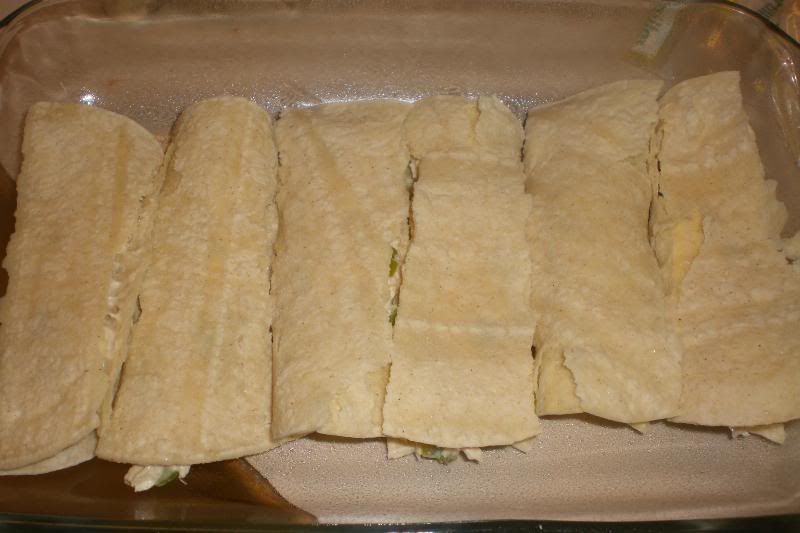 Flour Tortilla: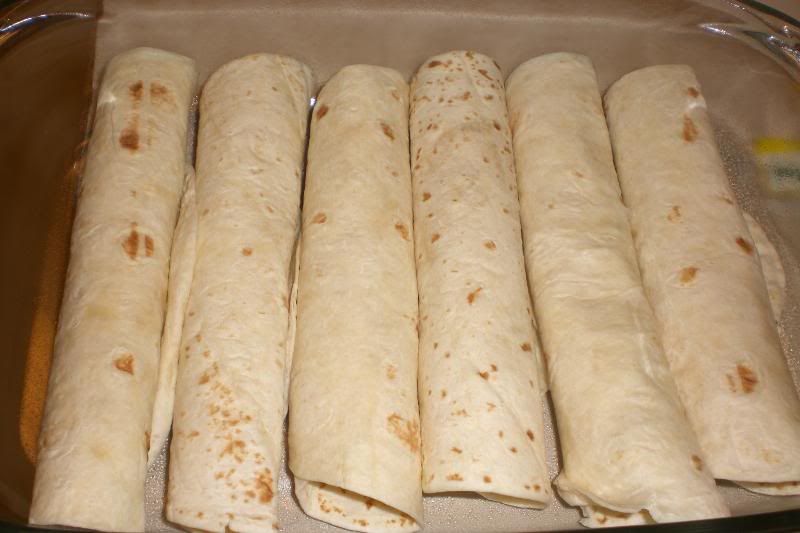 10. In saute pan, use a whisk to stir together remaining peppers, 1cup milk, and 2Tbsp of flour.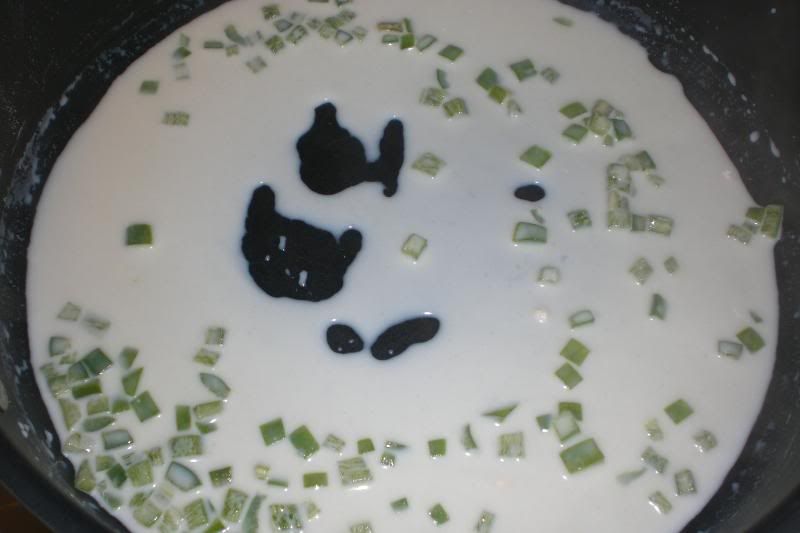 11. Add in remaining sour cream and cheese, stirring until smooth
(sadly, I forgot to take a picture of this step. However, you will see the look of the sauce in the next photos)
12. Pour over each Enchilada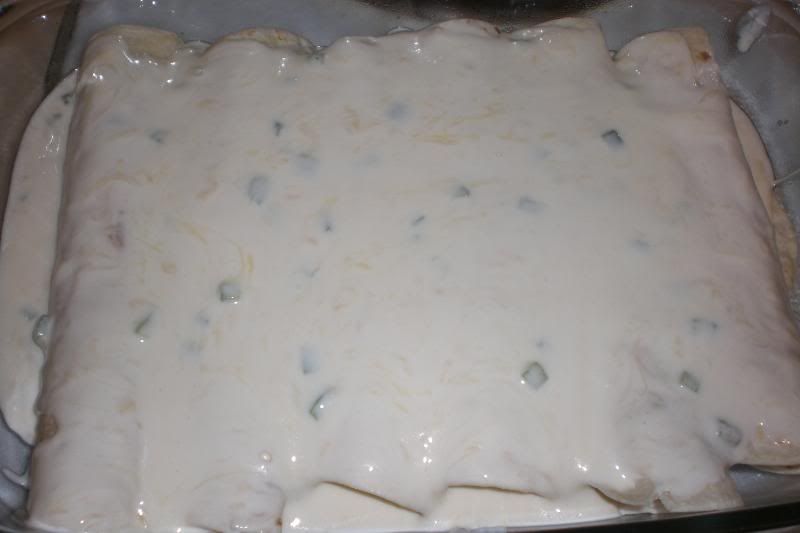 13. Bake for 20-25 minutes, until bubbly
Corn Tortilla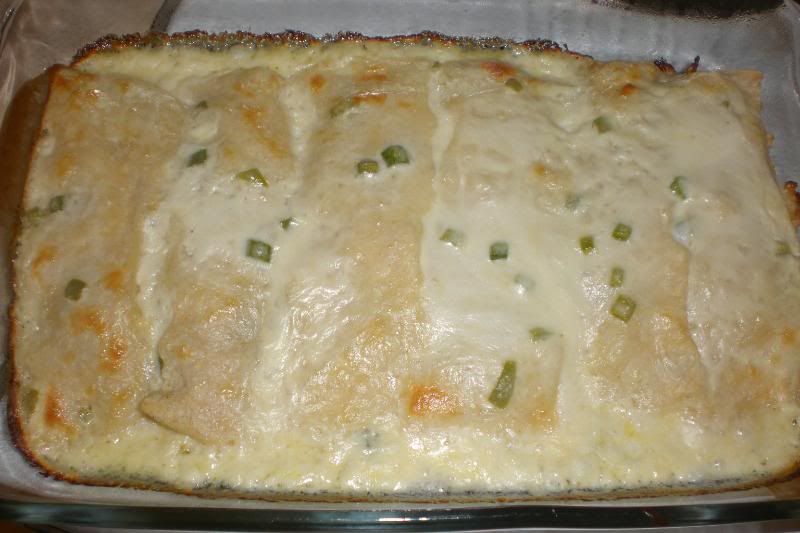 Flour Tortilla:
15. Let sit for 5-10 minutes before serving! Now, with mine, I neglected to save some sauce to pour on after they cooked, however, I recommend that you do this!