This is the type of meal you eat when you are hungry. What southern grandmothers call a "rib stickin' " meal. Perfect for rainy or cold days.
Ingredients:
2 packages of stew meat (beef cut into 1in pieces)
1/2 Cup All Purpose Flour
1 and 1/4tsp Paprika
Oil for browning
2 Cups Beef Broth
1/2 Cup Red Wine
1/4 Cup Worcestershire Sauce
6 Medium Potatoes
3 Carrots
2 Garlic cloves
1 Bay Leaf
1. In crock-pot, pour together beef broth, wine, and Worcestershire sauce.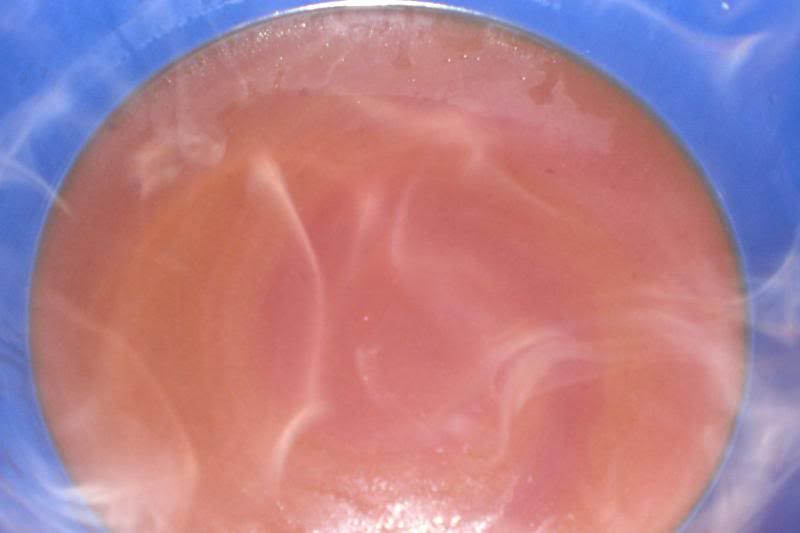 2. Mix together flour with 1/4tsp of paprika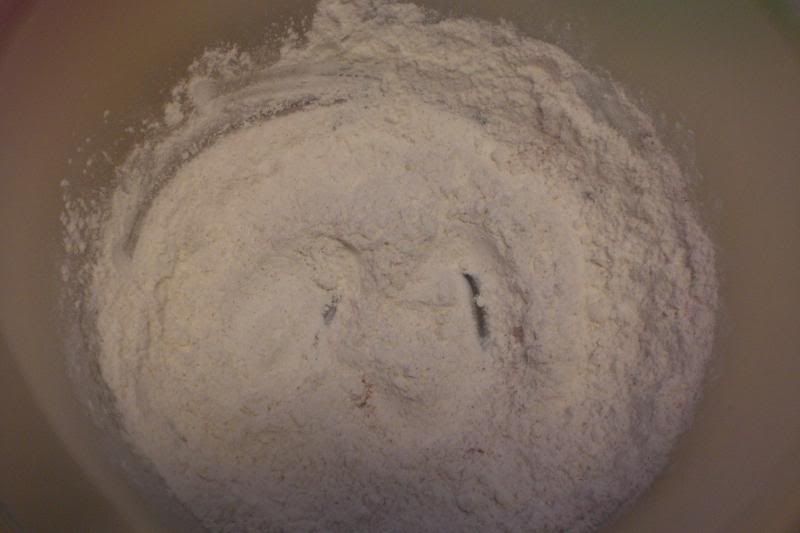 3. Rinse and dry beef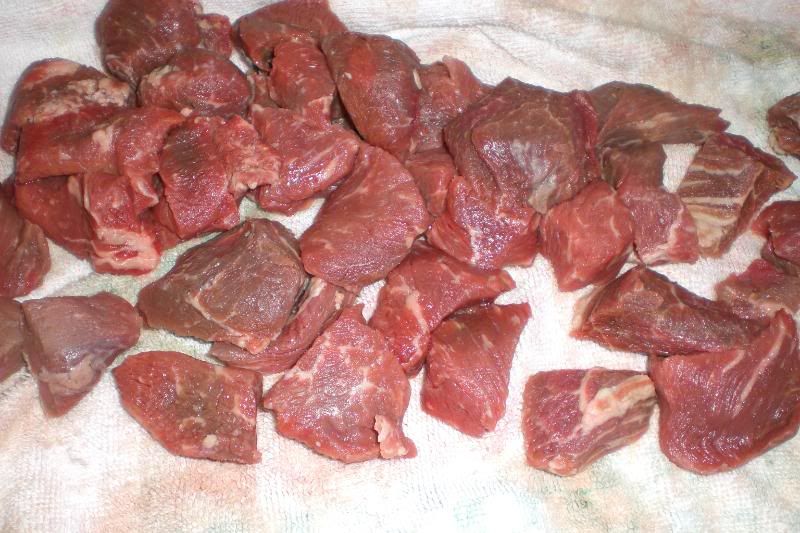 4. Throw beef into flour, cover with lid, and shake, until all pieces are lightly floured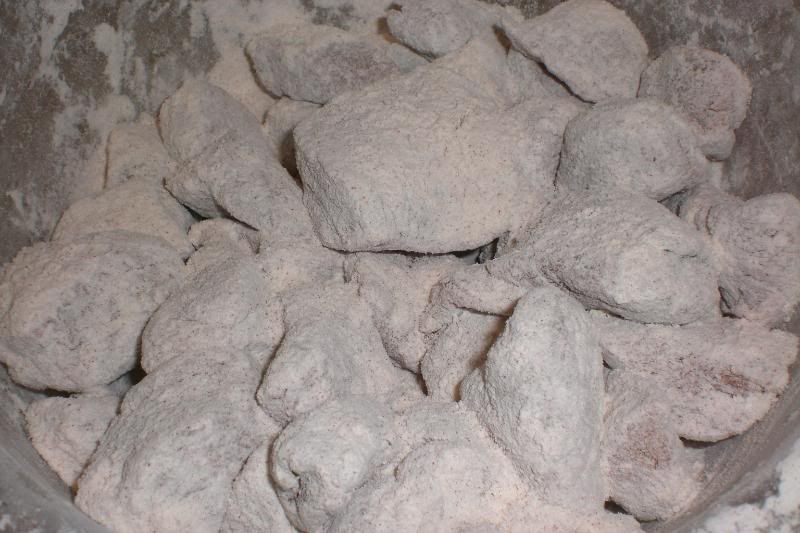 5. Heat oil in skillet, and brown beef on each side
6. Add beef to crock-pot
7. Chop potatoes and carrots, adding to crock pot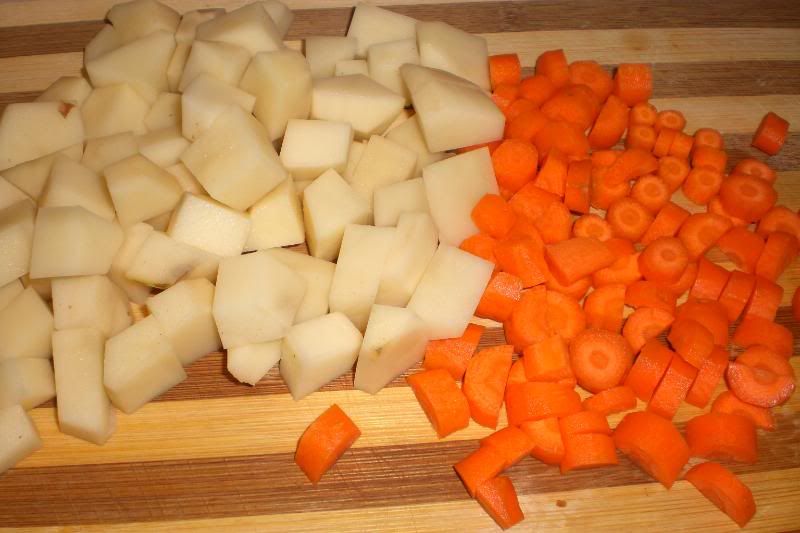 8. Mince garlic, add to crock pot along with Bay Leaf and 1tsp of paprika
9. Crack fresh pepper for flavor
10. Stir together, set on low for 4 hours, making sure to stir occasionally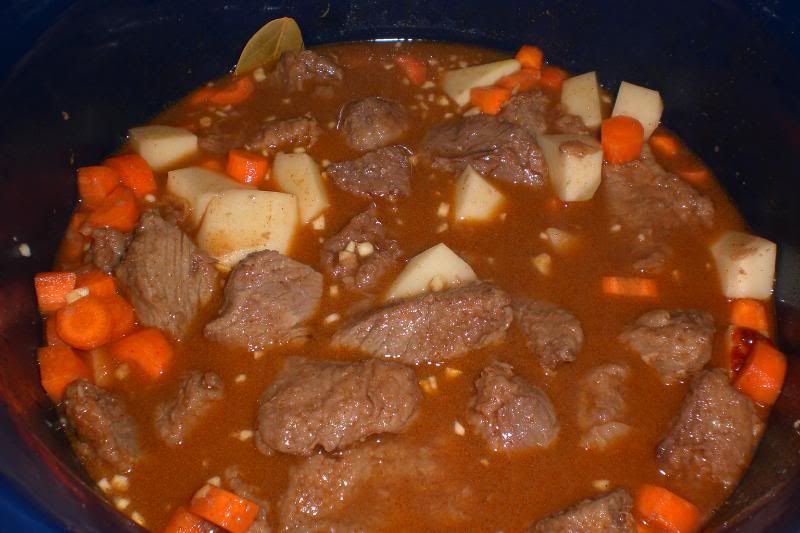 11. Serve over egg noodles!