One of my personal favorite side dishes
Ingredients
Fresh Whole Mushrooms
1 stick of butter
3-4tsp Minced Garlic (Fresh or pre-minced)
1. Wash and dry mushrooms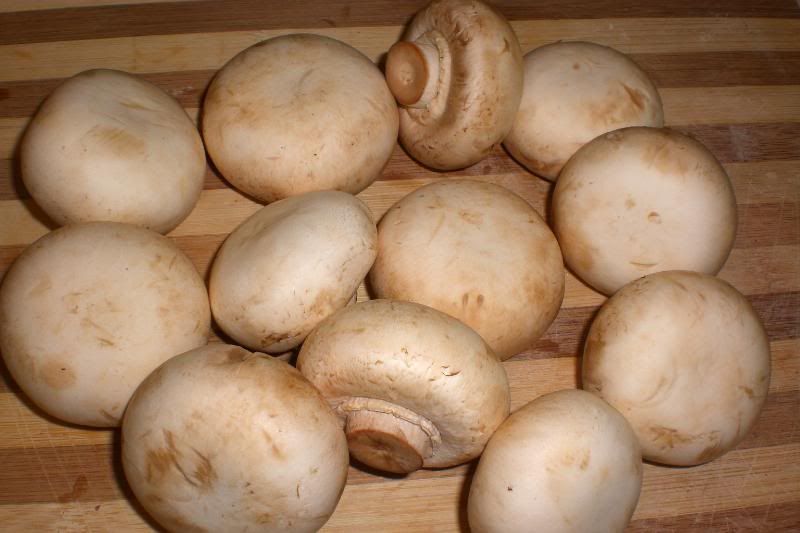 2. Slice into "stems and pieces"
3. Melt butter with minced garlic (I used pre-minced tonight!)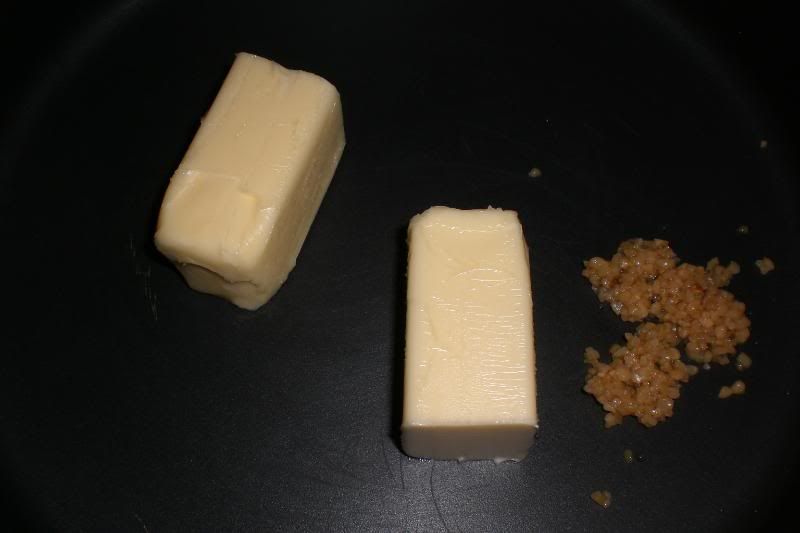 4. Add in mushrooms and saute on medium high heat for 15 minutes, until a light brown. Make sure to stir them around in the saute pan, so they cook evenly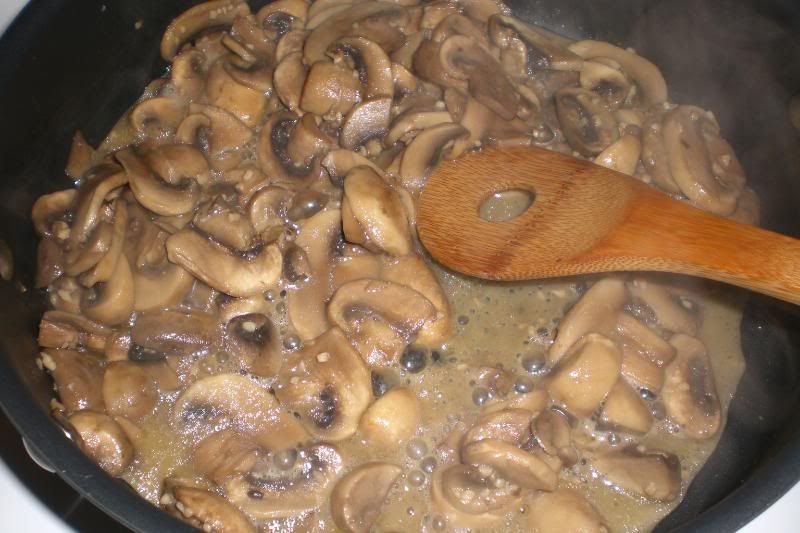 Hope you enjoy them like I do! You can also use the baby button mushrooms if you like. They tend to be on the more expensive side, so I used regulars more often.