This is a thick soup, which is great for a cold winter day.
Ingredients:
6 medium (or 8 small) raw potatoes, peeled and diced
4 cups of PORK broth
4 green onions, diced
1 cup of cooked ham, diced
2 cups of half and half
5Tbsp Butter
4Tbsp corn starch
Optional:
Shredded Cheese
Fried Bacon
1. Place diced potatoes into crockpot with pork broth. Set on HIGH and cook for 2 hours and 30 minutes.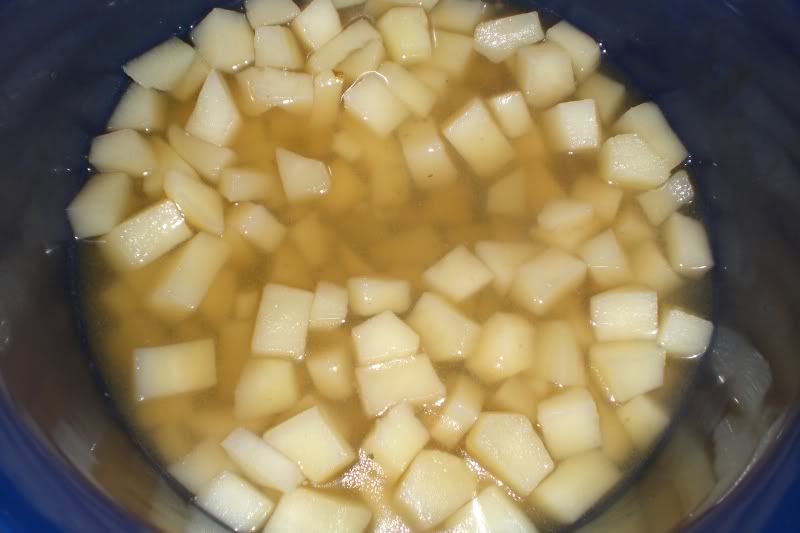 2. During this time, you can cook the bacon and set to the side if you are going to use it as a garnish.
3. Cook your ham and dice into small cubes. I use a "ham steak" from Smithfield. I cook it on the stove, 5 minutes each side.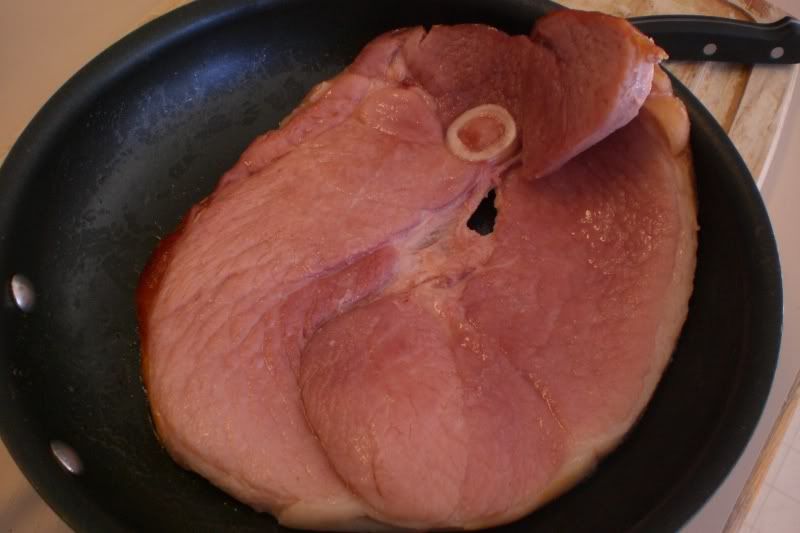 4. Melt 5Tbsps of Butter in a saucepan, adding the 4Tbsps of corn starch slowly and whisking together.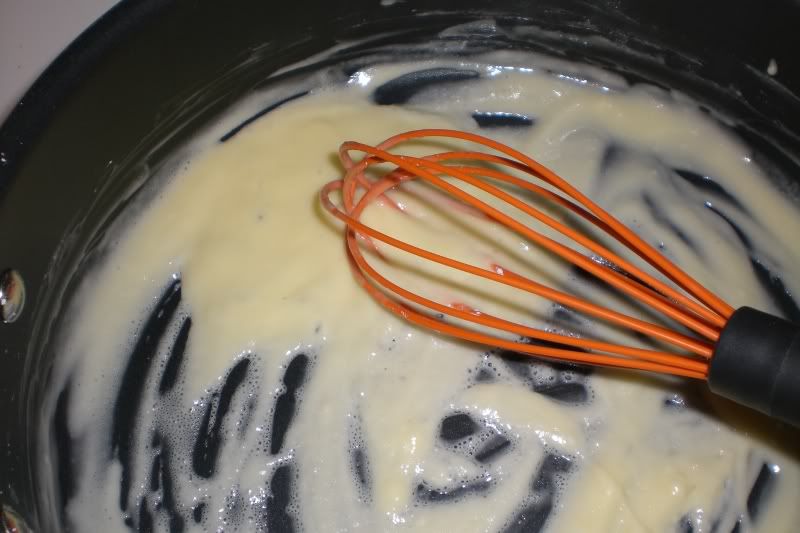 5. Mix in the half and half, 1 cup at a time. Pour into soup.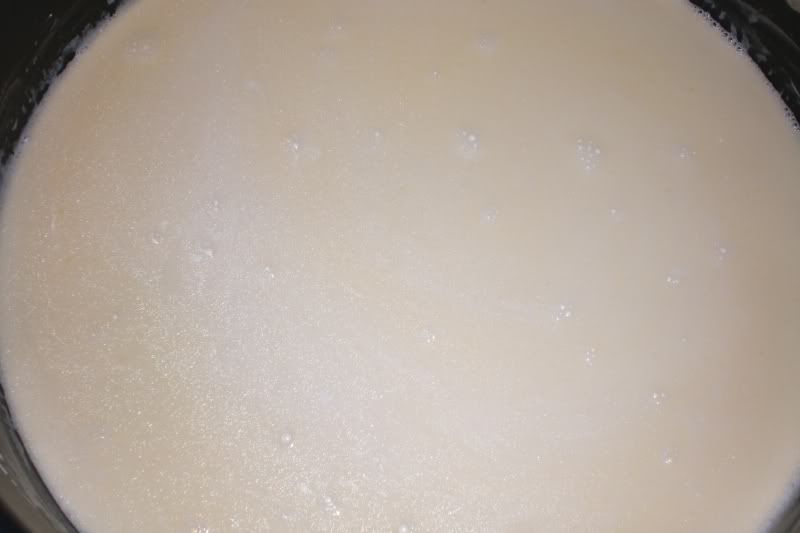 6. Turn the crockpot down to medium
7. Chop green onion. Add it and ham to soup.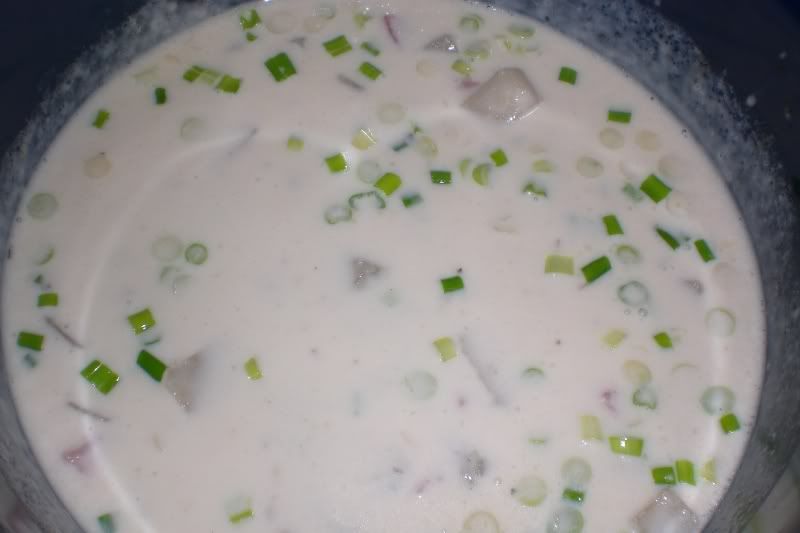 8. Cover and cook an additional 30 minutes
10. Serve soup into bowl. If you would like, garnish the soup with shredded cheese and crumple the cooked bacon on top.