This is a super easy, simple meal to prepare, that looks like it takes more effort than it really does. I used blueberries, because I have some frozen on hand in my freezer, but I can't wait to try it with strawberries or peaches. Yummy. You can make this without fruit if you want, but I don't see why!
Ingredients:
1 Loaf of bread (I used 20 slice total of Arnolds Whole Grain White)
1.5 cups of Milk
4 large eggs beaten with wisk
1/4 cup of Maple Syrup (sub sugar if needed)
1 Tbsp of sugar
2 tsp Vanilla flavor
3 tsp Cinnamon
8 oz cream cheese cut in 1/2 cubes
2 cups of your favorite fruit (optional)
powdered sugar (optional)
1. Cut the crust off of your bread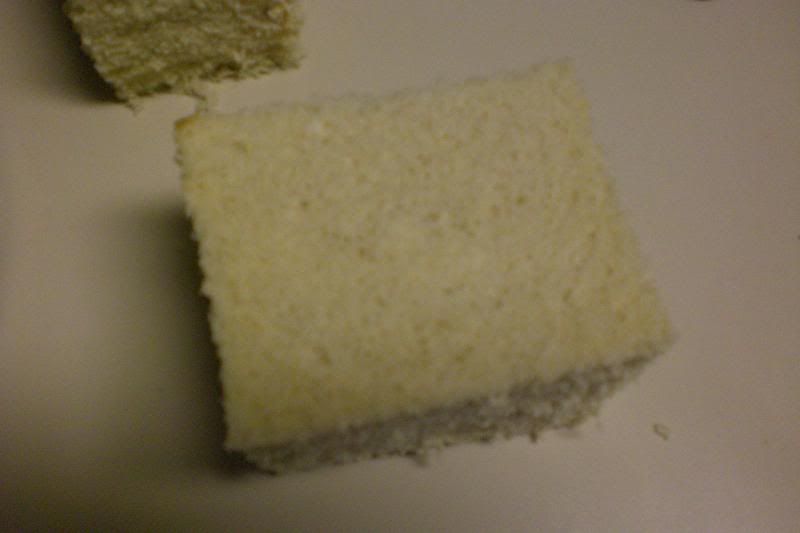 2. Take 10 slice and cut into thick strips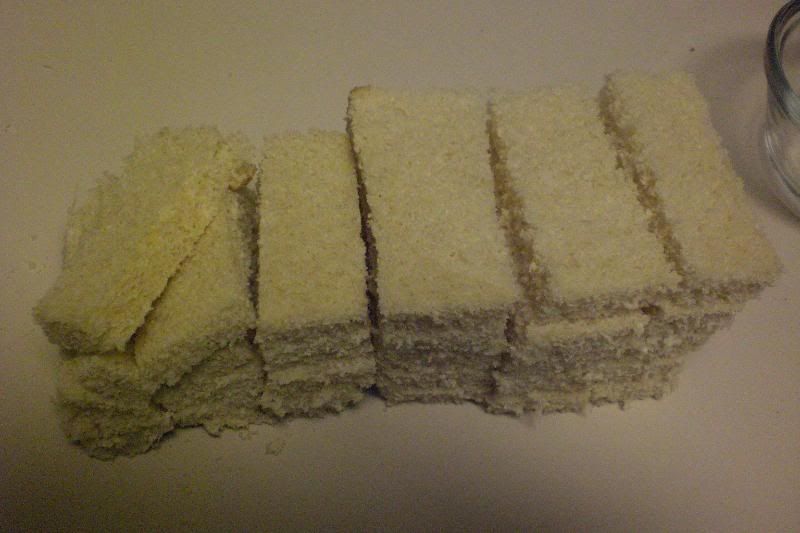 3. Grease/Spray 9x13 pan and place strips down
4. Mix together:
eggs
vanilla
milk
syrup
sugar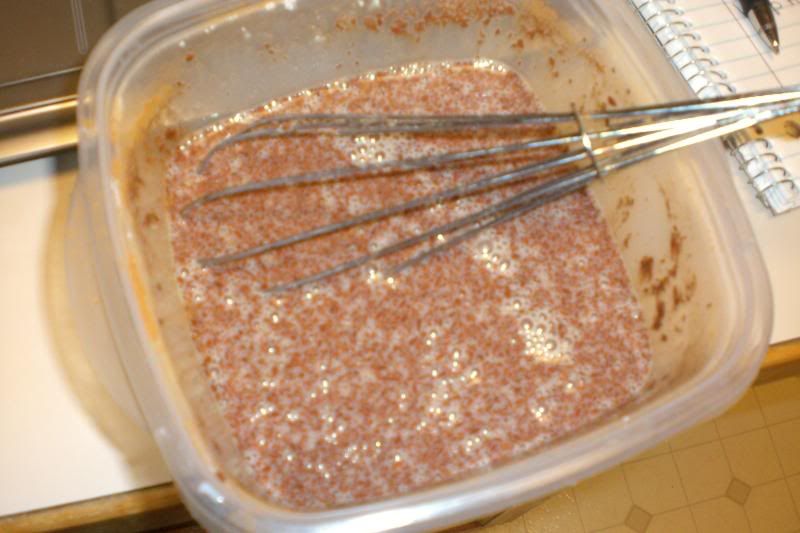 5. Rinse your fruit choice and place on top of bread strips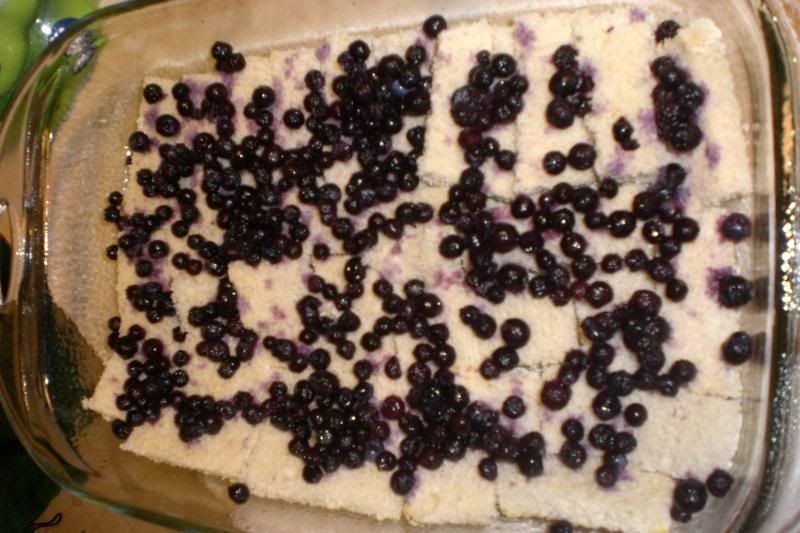 6. Slice cream cheese and sprinkle atop of the fruit (or if no fruit, the bread strips)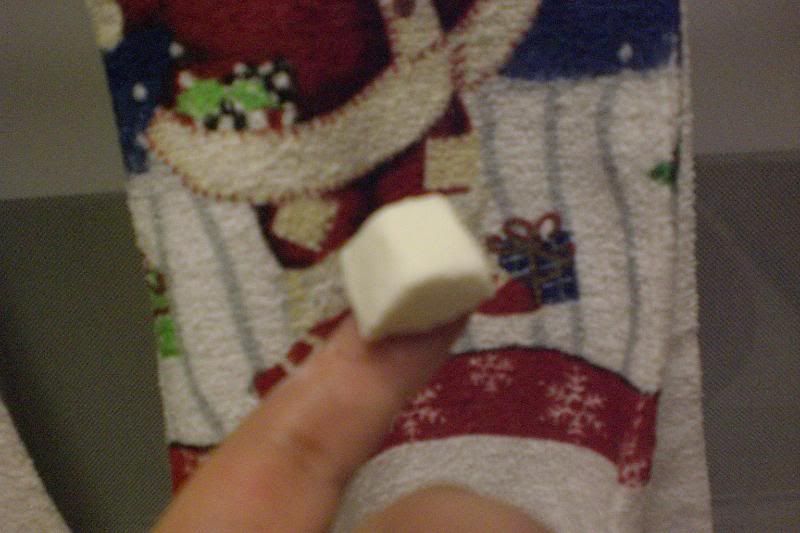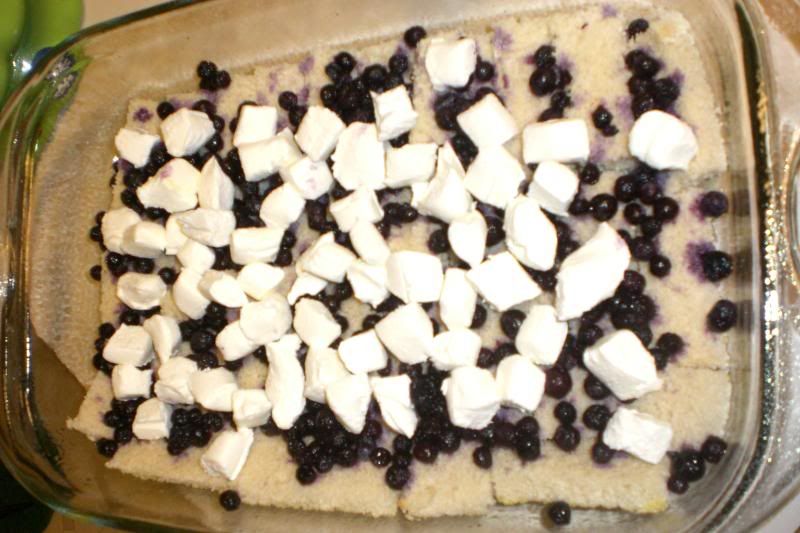 7. Lay remaining bread slices on top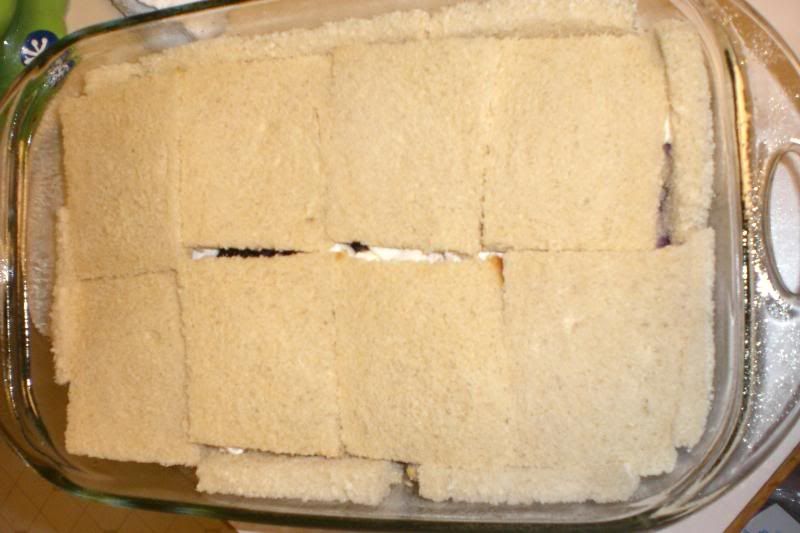 8. Pour egg mixture on top of the bread, making sure you cover all spaces
9. Cover with tinfoil, and place in fridge overnight to soak
10. The next morning, preheat the oven to 350, and bake, covered, for 55 minutes.
11. Remove tinfoil, and bake uncovered for 5-7 more minutes
12. (optional) Sprinkle with Powdered Sugar
The final product doesn't look as good as it taste. Trust me!