Thumbelina does not like the Parmesan Crusted Tilapia, so I made this up for her, and she loved it. (So did I)
Ingredients:
4-6oz Tilapia Fillets (5-8)
2Tbsp Butter
1tsp Garlic Salt
1/4tsp Paprika
1/8tsp Pepper
1. Preheat oven to 375 degrees
2. Line cookie sheet with tinfoil and spray or grease
3. Rinse and dry fillets, placing on cookie sheet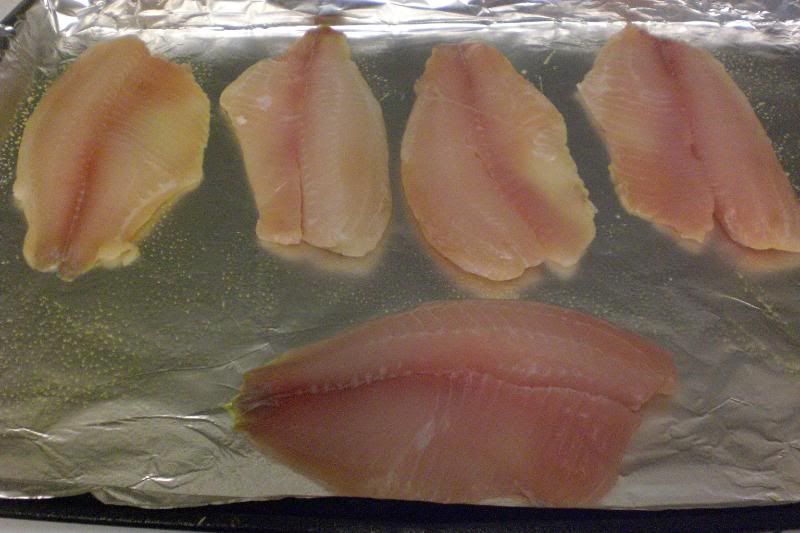 4. Melt Butter in small bowl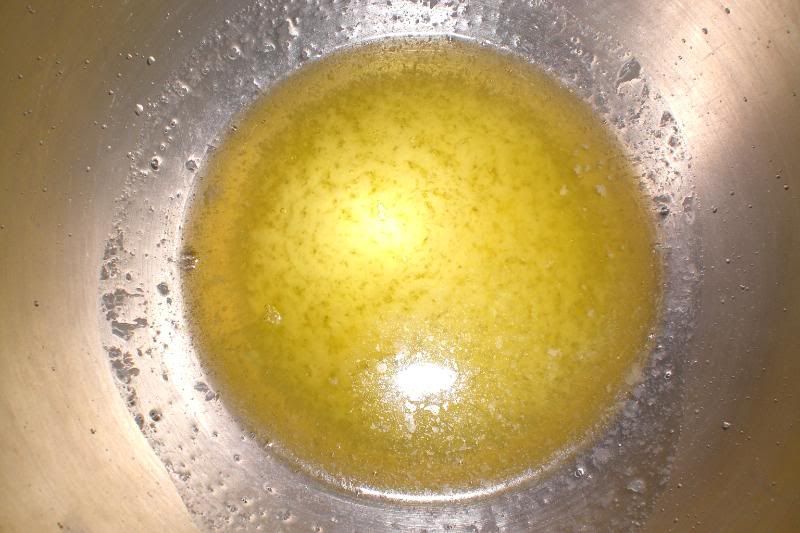 5. Mix in Garlic Salt, Paprika, and Pepper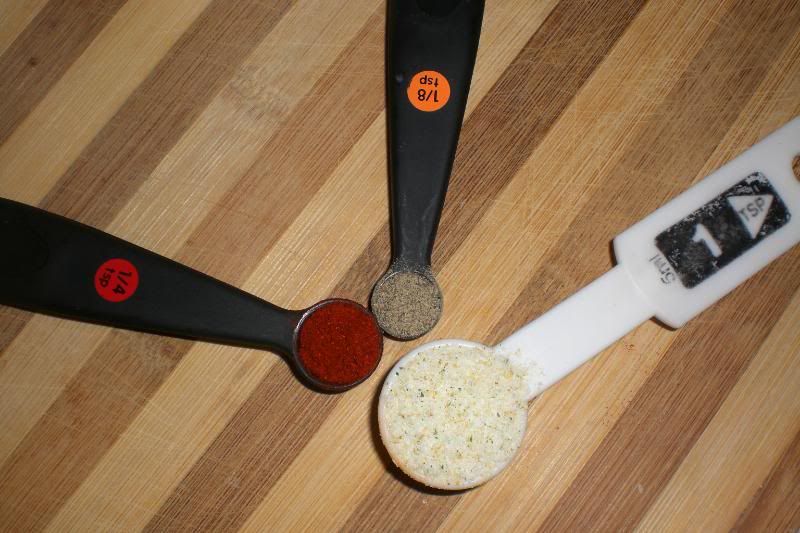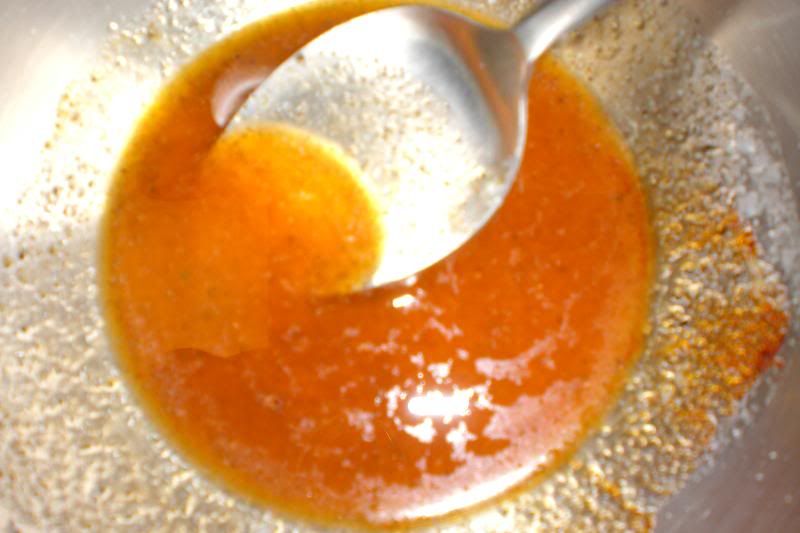 6. Brush on Tilapia fillets, making sure to cover the entire top side
7. Bake in preheated oven for 11 minutes, or until Tilapia flakes
8. Remove from oven, serve, and ENJOY!