This is my mothers recipe. Despite her faults, she could make some awesome meals.
Ingredients:
4 chicken breast
2Tbsp LIGHT Brown Sugar
Worcestershire Sauce
Lime juice

Fiesta Lime seasoning
Cumin (just a sprinkle)

Tortilla shells
1 Onion
1 Green Pepper
2 squirts Lemon juice
Optional
Ingredients for putting together Fajitas:
Sour Cream
Shredded Cheese
Salsa
guacamole

(anything else you like! :) )

1. Marinate the chicken overnight in a lime juice and Worcestershire mix
2. Grill chicken
3. Slice grilled chicken into strips
4. Slice Onion and green pepper, seasoning with a Fiesta Lime seasoning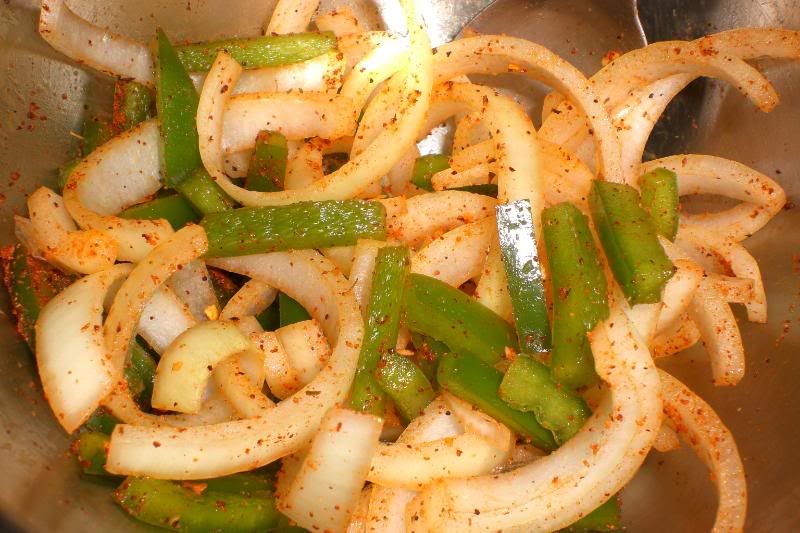 5. Start sauteing and sprinkle with a little bit of cumin
6. OPTIONAL STEP:
While sauteing the vegetables, mix 1/3 cup of Worcestershire sauce, 2Tbsp of brown sugar, and two small squirts of lemon juice. This can be made to taste, so play around until you find what you like, or even leave out completely! Some people do not like this
7. Mix sliced chicken with sauteing veggies and (0ptional) add 2Tbsp of sauce mixture.
8. Line bowl with tinfoil, and scoop into tinfoil. Close tinfoil to retain heat
9. Heat each tortilla in pan, lightly browning. Place in Tortilla dish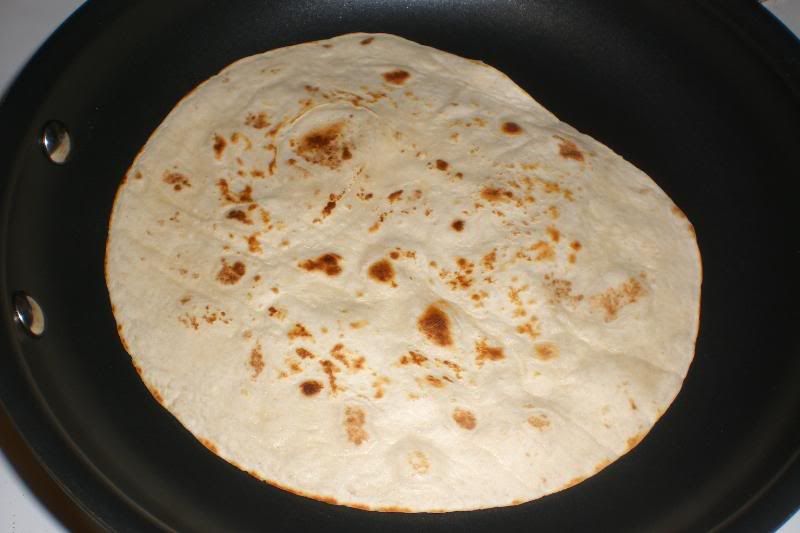 10. Put together your fajitas!